David Darais
Assistant Professor
Computer Science
University of Vermont

82 University Place
Innovation Building, E456
Burlington, VT 05405

david.darais@uvm.edu
@daviddarais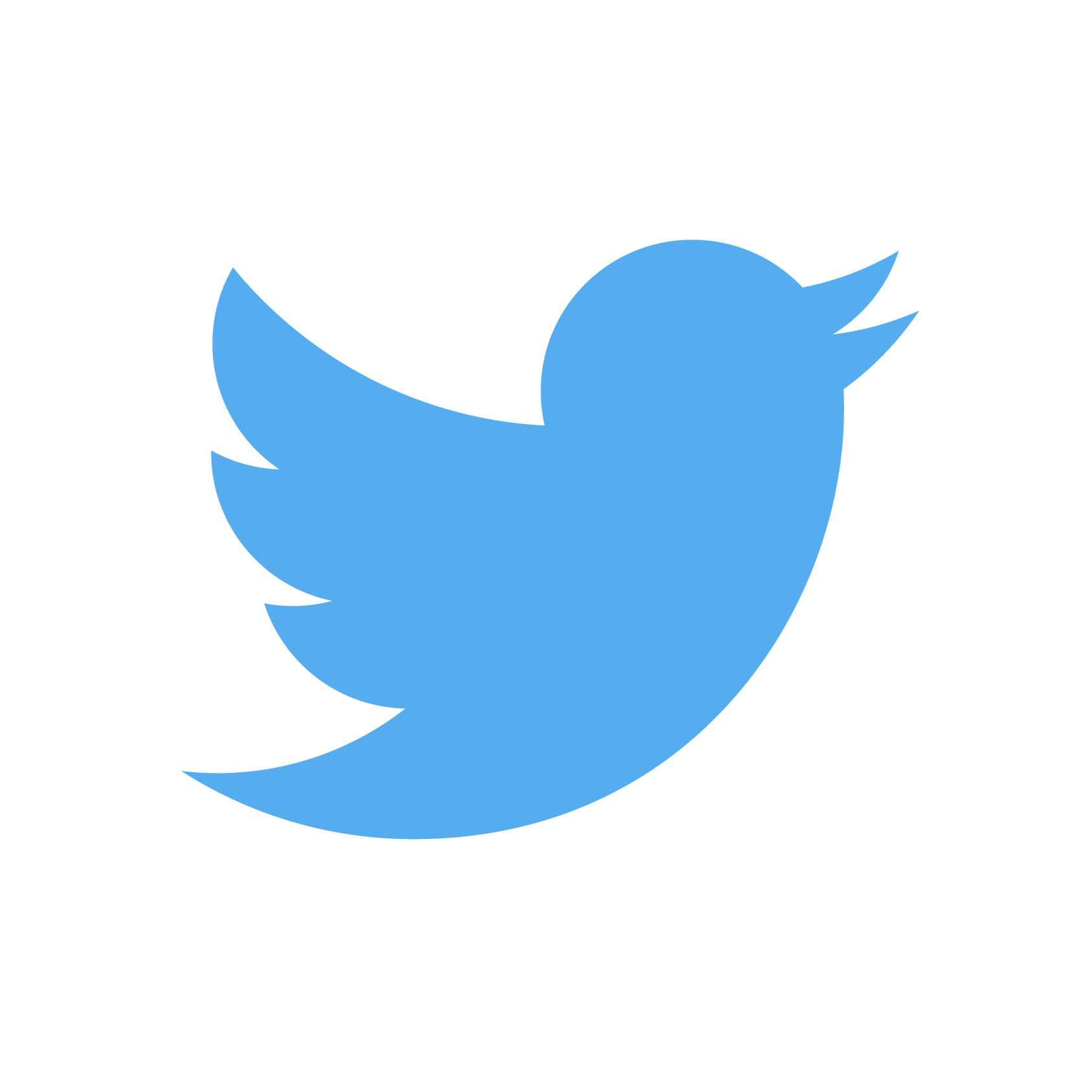 @davdar

★ I am looking for PhD students to work with me in programming languages, secure computation, and/or data privacy.
My research addresses problems in software reliability through advances in program analysis, computer-checkable proofs, and their combination. Recently I have been working on new programming languages for data privacy and secure computation.
Teaching
UVM CS 295A: Software Verification / Fall 2019
Current Students
Chike Abuah (PhD w/Joe Near)
Krystal Maughan (PhD co-advised)
Ryan Estes (PhD co-advised)
Kristin Mills (MS w/Joe Near)
Jacob Wunder (BS w/Joe Near)
Phillip Nguyen (BS w/Joe Near)
Past Students
Tim Stevens (MS w/Joe Near+Chris Skalka)
Adam Barson (BS)
Lindsey Stuntz (BS w/Chris Skalka)
Ramy Koudsi (BS)
Publications
Theses
Workshops
David Darais.
Compositional and Mechanically Verified Program Analyzers.
ECOOP Doctoral Symposium (ECOOP-DS). 2016.
[pdf] [abstract] [slides.pdf] [slides.key]
Drafts
David Darais, Ian Sweet, Chang Liu, Michael Hicks.
A Language for Probabilistically Oblivious Computation.
Draft. July 2019.
[pdf] [abstract]
Kristopher Micinski, David Darais, Thomas Gilray.
Abstracting Faceted Execution: Static Analysis of Dynamic Information-flow Control for Higher-order Languages.
Draft. July 2018.
[pdf] [abstract]
Talks
Professional Activities
Upcoming

TyDe 2019: Co-chair
ICFP SRC 2019: Program Committee (PC)
OOPSLA SRC 2019: Co-chair
ECOOP Posters 2019: Committee

Past

ICFP 2018: External Review Committee (ERC)
TyDe 2018: Program Committee (PC)
IFL 2018: Program Committee (PC)
SPLASH 2017: Video Co-Chair
PLDI 2017: Video Chair
ECOOP DS 2017: Co-chair
ECOOP 2017: Video Chair
POPL 2017: Video Co-Chair
ECOOP 2016: Video Chair
PLDI 2016: Video Co-Chair
POPL 2016: Artifact Evaluation Committee (AEC), Student Volunteer
ICFP 2013: Student Volunteer Chair, Video Chair, Logo Designer

Short Bio
David Darais is an Assistant Professor at the University of Vermont. David's research focuses on tools for achieving reliable software in critical, security-sensitive, and privacy-sensitive systems. David received his BS, MS and PhD from University of Utah, Harvard University and University of Maryland.
Links