David Darais
Assistant Professor
Computer Science
University of Vermont

82 University Place
Innovation Building, E456
Burlington, VT 05405

david.darais@uvm.edu
@daviddarais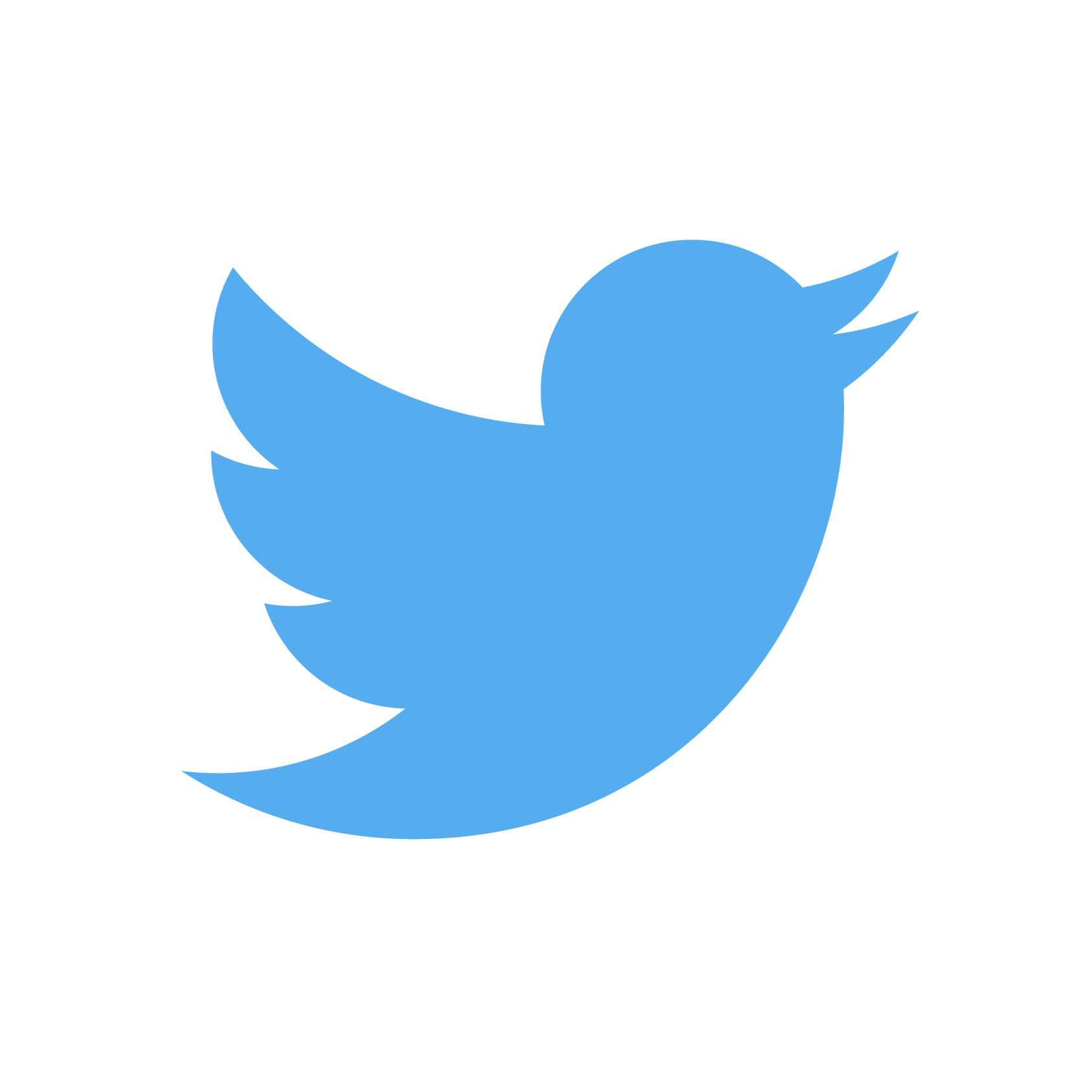 @davdar

★ I am looking for PhD students to work with me in programming languages, secure computation, and/or data privacy.
My research addresses problems in software reliability through advances in program analysis, computer-checkable proofs, and their combination. Recently I have been working on new programming languages for data privacy and secure computation. I help run the UVM PLAID Lab.
Teaching
Current Students
Chike Abuah (PhD co-advised)
Krystal Maughan (PhD co-advised)
Ryan Estes (PhD co-advised)
Jacob Wunder (BS co-advised)
Phillip Nguyen (BS co-advised)
Past Students
Kristin Mills (MS co-advised)
Tim Stevens (MS co-advised)
Adam Barson (BS)
Lindsey Stuntz (BS co-advised)
Ramy Koudsi (BS)
Publications
Theses
Workshops
David Darais.
Compositional and Mechanically Verified Program Analyzers.
ECOOP Doctoral Symposium (ECOOP-DS). 2016.
[pdf] [abstract] [slides.pdf] [slides.key]
Drafts
Kristopher Micinski, David Darais, Thomas Gilray.
Abstracting Faceted Execution: Static Analysis of Dynamic Information-flow Control for Higher-order Languages.
Draft. July 2018.
[pdf] [abstract]
Talks
Professional Activities
Organizing (co-)Chair: OOPSLA SRC 2019, TyDe 2019, ECOOP DS 2017
Program Committee (PC): ICFP 2020, TyDe 2018, IFL 2018
External/Extended Review Committee (ERC): PLDI 2020, ICFP 2018
Video (co-)Chair: OOPSLA 2017; POPL 2017; PLDI 2017, 2016; ECOOP 2017, 2016; ICFP 2013
Posters Committee: ICFP SRC 2019 (+ judge); ECOOP 2019 Posters
Artifact Evaluation Committee (AEC): POPL 2016
Student Volunteer: POPL 2016, ICFP 2013 (chair)
Logo Designer: ICFP 2013

Short Bio
David Darais is an Assistant Professor at the University of Vermont. David's research focuses on tools for achieving reliable software in critical, security-sensitive, and privacy-sensitive systems. David received his BS, MS and PhD from University of Utah, Harvard University and University of Maryland.
Links